Start Saving Money
On Payroll
Our comprehensive payroll solutions are tailored to help businesses of all sizes minimize expenses and stop losing money to lateness.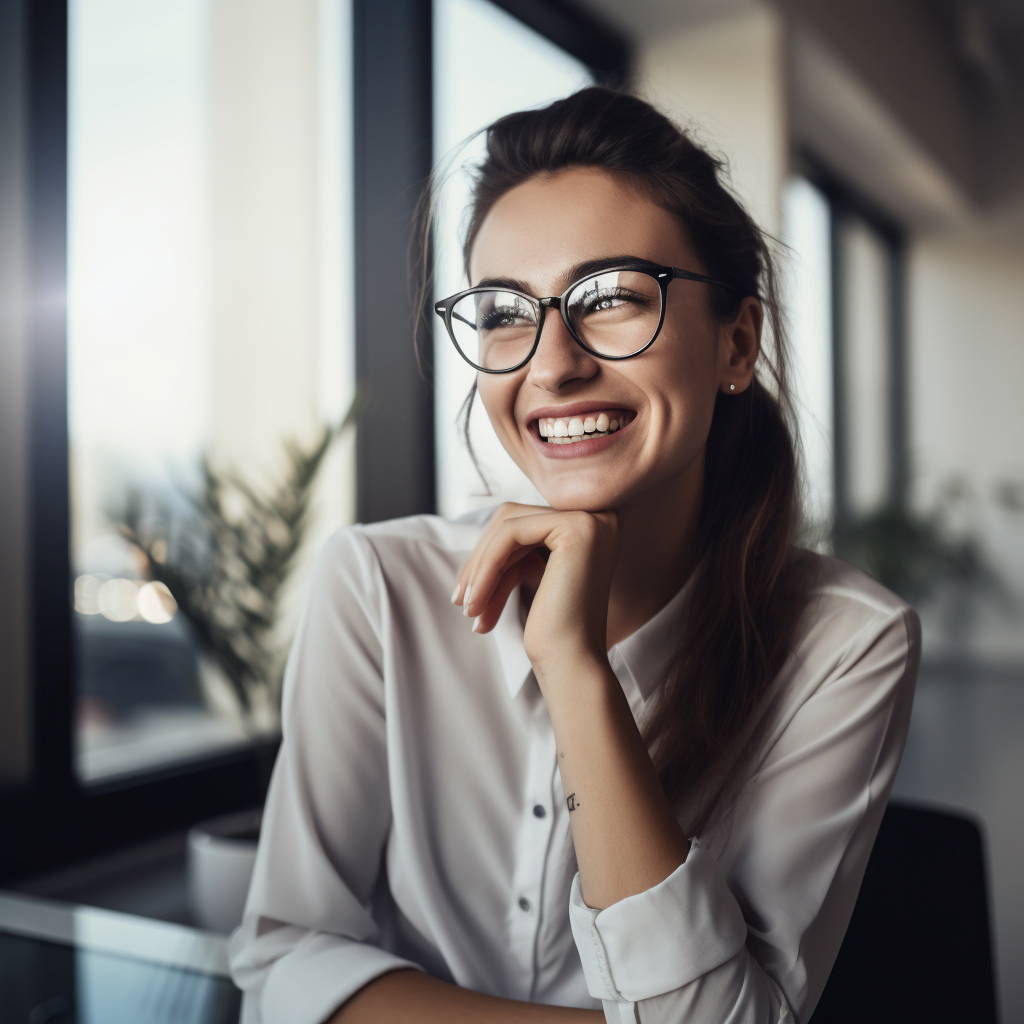 Trusted by enterprises, and more than 40,000 businesses
Our Solution To Your Problems
Basic Clocking Machines
Extremely robust and affordable clocking machines designed to get you started with minimal investment. Includes lateness highlighting and more.
Software Linked Clocking Machines
Have a more efficient payroll process with automatic overtime calculation, lunch break deduction & clocking roundings.
Fully Installed Solutions
Our fully installed solutions are packed with advanced features such as Macros, Custom Reports & Mobile Clockings. We can even put it on the cloud for you.
Contact us
We'd love to talk about how we can help you.