Manufacturing Industry Time & Attendance Solutions
Unlock Efficiency, Accuracy, and Compliance
Elevate Your Manufacturing Operations in the UK

Picture this: You're at the helm of a bustling manufacturing plant—or perhaps overseeing multiple locations, each integral to a complex production ecosystem. Your skilled workforce is operating machinery, while engineers ensure everything runs like clockwork. But amid this, you're grappling with multi-site management, intricate UK wage laws, and the perennial issues of real-time tracking for overtime and absenteeism.
Introducing ClockingSystems—a suite of bespoke solutions, including RFID swipe card reader terminals, biometric face reader terminals, and robust software, meticulously crafted to tackle the complexities of UK manufacturing.
Why ClockingSystems Sparks Manufacturing Excellence

1. Strong Accuracy: The Bedrock of Efficiency
When it comes to manufacturing, getting it right the first time is not a luxury—it's a necessity. Our RFID swipe card reader terminals and advanced biometric face reader terminals offer you fail-safe accuracy in time-tracking, effectively curtailing overpayments and minimising time theft.
2. UK-Wide Compliance Made Simple
Your manufacturing plants and divisions, spread across various UK locations, are subject to diverse wage rules and legislations. Our robust software collates and centralises time and attendance data, making compliance with UK laws effortless and consistent.
3. Real-Time Data: Your Answer to Industry Challenges
In manufacturing, time delays can translate into sizeable financial setbacks. With instantaneous data access, you can make swift and informed decisions to tackle absenteeism and unplanned overtime—keeping your operations on schedule and your revenue on track.
4. Bridging Geographical Gaps with Technological Genius
Operating across multiple locations in the UK? We've got you covered. Our resilient software flawlessly integrates with RFID and biometric terminals, turning the complex task of multi-site workforce scheduling into a walk in the park.
5. Streamlined Payroll for a Content Workforce
Bypass the manual errors and time-consuming processes tied to traditional payroll systems. Our software integrates smoothly with your existing payroll infrastructure, promising prompt and accurate wage dispensation.
6. Night Shifts and Overtime
Manufacturing can go around the clock to meet client deadlines. BioTime Face, TotalTime or CS Time - shift patterns that stretch past midnight and accurately track overtime employee hours.
Exceptional Customer Support
We are proud of our 4.5-star customer service rating on Trustpilot. From the initial setup to ongoing technical support, our team is committed to providing you with a seamless experience.
Recommended Hardware + Software Solutions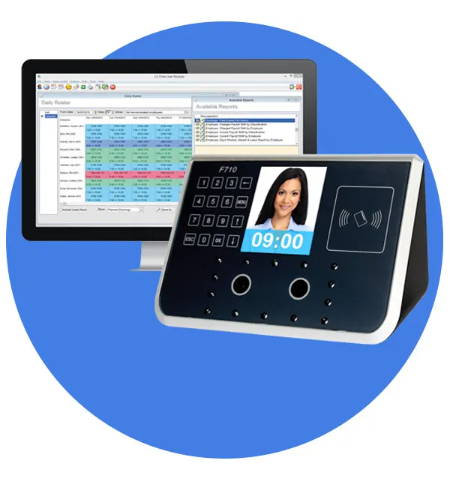 CS Time Enterprise
Solution

CS Time has been designed to easily handle virtually any type of working patterns, even extremely complex shifts and pay rules over weekly, fortnightly and monthly periods. It offers scalable time and attendance solutions designed to meet your unique needs. Whether you're managing 15 employees at a single site or orchestrating a workforce of thousands across multiple locations, our platform provides the accuracy and efficiency you need to elevate manufacturing and streamline operations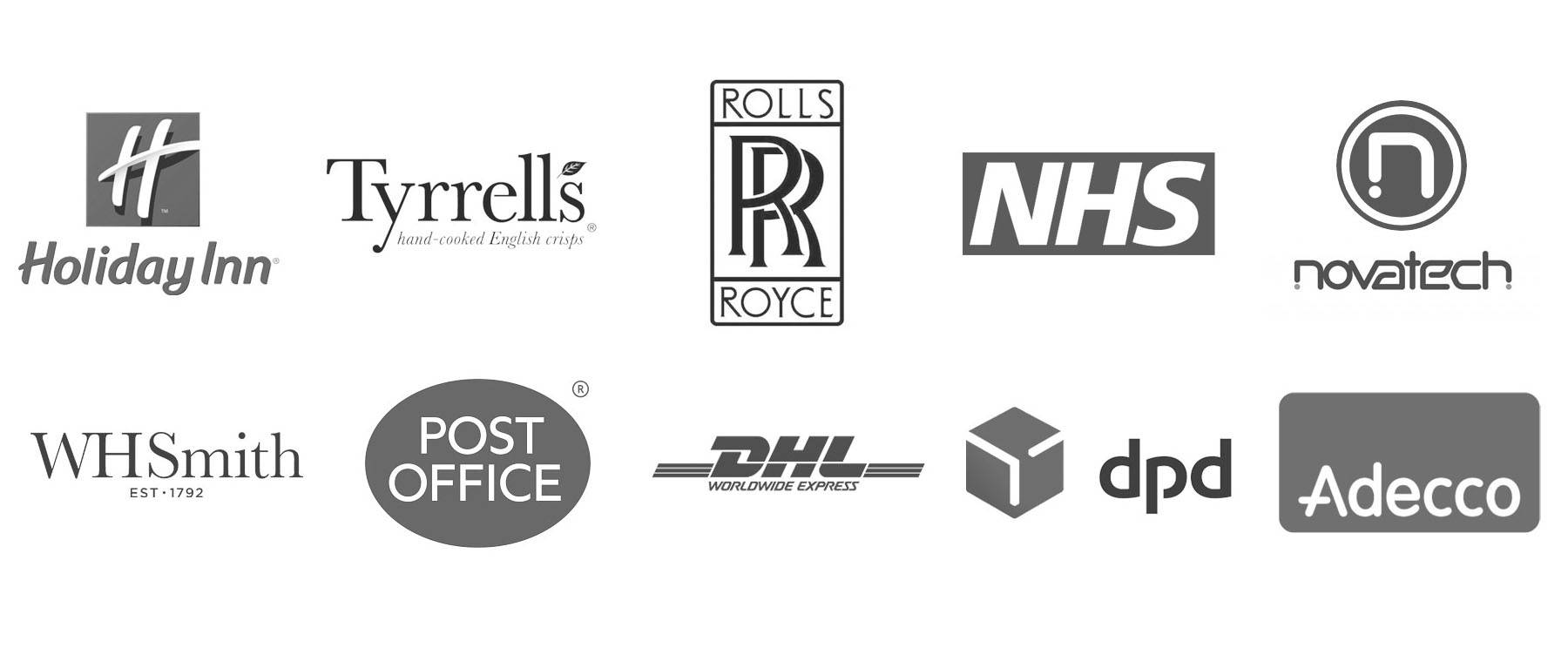 Clocking Systems Ltd.
sales@clockingsystems.co.uk
0113 258 7856