Ringing Up Reliable Hours

Visualise this: Your shop floor buzzes with activity, staff assisting keen shoppers and stock ticking seamlessly off shelves. Yet, navigating the intricacies of diverse wage rules across various locations, mastering compliance with UK laws, and tracking real-time overtime and absenteeism can prove daunting.
Introducing ClockingSystems—with it's refined bespoke solutions, including RFID swipe card reader terminals, biometric face reader terminals, and robust software, all curated to effortlessly handle the unique challenges of UK retail.
Why ClockingSystems is a Game-Changer for your Shop

 1. Point-Perfect Accuracy for Point-of-Sale Pros
In retail, it's about more than just the sale—it's about precision. Whether it's our RFID swipe card reader terminals or state-of-the-art biometric face reader terminals, you're assured unparalleled accuracy, minimising payroll overpayments and deterring time theft.
2. UK-Wide Compliance, Tailored for Retail Nuances
Different locations often mean varied wage rules. Our potent software consolidates and harmonises time and attendance data, enabling effortless adherence to UK laws across all your retail outlets.
3. Real-Time Retail Data at Your Fingertips
Peak shopping hours, seasonal sales or unexpected staff shortages - in the fast-paced world of retail, responsiveness is king. With instant data access, you can make agile decisions, ensuring smooth store operations and satisfied customers.
4. Scheduling Simplicity for Multi-Location Mastery
Managing varied shifts across different store locations? Our robust software integrates seamlessly with RFID and biometric terminals, streamlining workforce scheduling. With ClockingSystems, distance and diversity are not barriers—they're opportunities.
5. Automated Payroll: Your Ticket to Smooth Retail Operations
Bypass the potential pitfalls of manual payroll calculation. Our system integrates effortlessly with your existing payroll processes, promising accurate and prompt compensation for your dedicated retail team.
6. Combat Retail Time Theft
Time theft can silently erode profits. Our advanced attendance solutions tackle this issue head-on, ensuring every minute counts and every sale is backed by genuine effort."
Exceptional Customer Support
We are proud of our 4.5-star customer service rating on Trustpilot. From the initial setup to ongoing technical support, our team is committed to providing you with a seamless experience.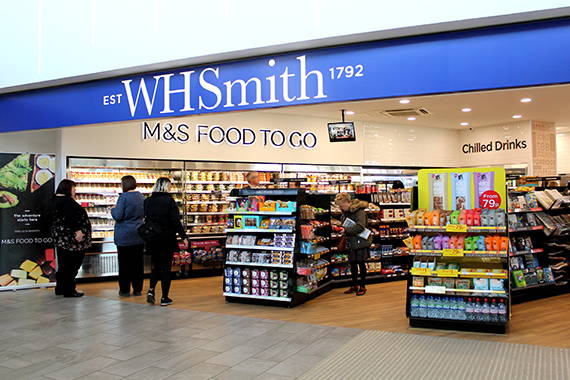 "
I had been investigating time and attendance systems on and off for about 3 years. During this time I had looked at many products on the market, but nothing ticked all the boxes in terms of price, functionality, flexibility and ease of use. We had some quite specific requirements that had to be met. Clocking Systems were asked to look at our needs and were extremely confident that they could provide exactly what we needed, without it costing a fortune
— WHSmith Case Study
Recommended Hardware + Software Solutions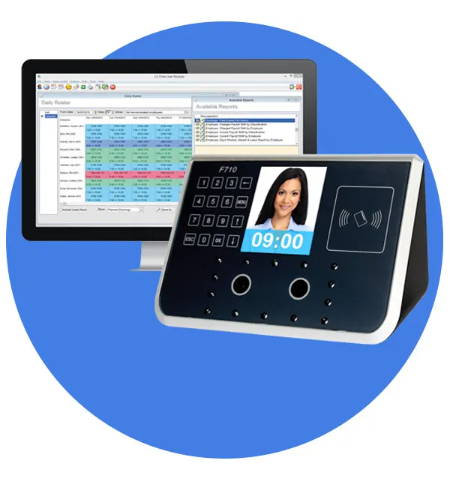 CS Time Enterprise
Solution

CS Time has been designed to easily handle virtually any type of working patterns, even extremely complex shifts and pay rules over weekly, fortnightly and monthly periods. It offers scalable time and attendance solutions designed to meet your unique needs. Whether you're managing 15 employees at a single site, orchestrating a workforce of thousands across multiple locations, or keeping track of remote employees, our platform provides the accuracy and efficiency you need to streamline operations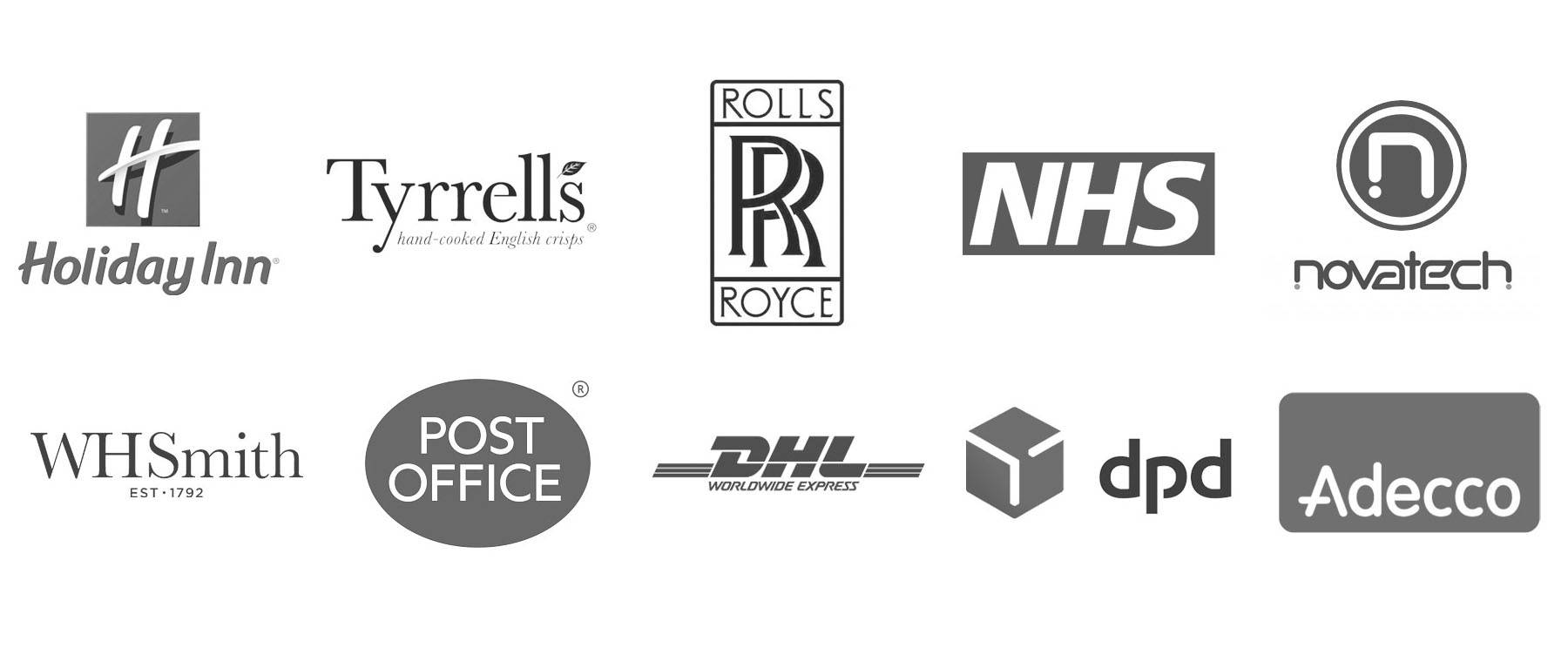 Optimise Your Retail Employee's Time and Attendance
In the world of retail, you're not just selling products; you're creating shopping experiences. It's time your time and attendance system reflected the innovation and efficiency your stores embody.
Don't sell yourself short, to bring your workforce management to the next level?   Book your free demo now.
Contact Us Today to re-energise Your Retail Operations


Clocking Systems Ltd.
sales@clockingsystems.co.uk
0113 258 7856