Building Better Workforce Management Solutions for Contractors

Remote Clocking-in & out Mobile Capabilities for Deskless Employees
Accurate Construction Field Worker Attendance

Imagine overseeing a sprawling construction site. From the hum of heavy machinery to the meticulous work of artisans, every minute is invaluable. Across different sites, varying schedules, and a myriad of roles, managing your workforce becomes paramount. Adhering to UK wage regulations, monitoring overtime, and ensuring attendance compliance can be daunting, especially when your team is dispersed.
Introducing ClockingSystems— offering tailored solutions with our RFID swipe card reader terminal, biometric face reader terminal, and robust software. Plus, our GPS enabled mobile clocking in & out capabilities are ideal for those remote workers who are always on the move.
Why ClockingSystems is the Blueprint for Construction Success

 1. Precision in Every Tick
With our robust cloud-based software combined with mobile GPS capabilities, every moment is tracked with precision, ensuring that every worker's time is accounted for accurately
2. UK Law Compliance Made Easy
Different locations often mean varied wage rules. Our potent software consolidates and harmonises time and attendance data, enabling effortless adherence to UK laws regardless of the site's location or specific demands.
3. Real-Time Data, Real World Solutions
Address challenges like absenteeism, unplanned overtime, and shift swaps efficiently with access to real-time data, keeping your project timelines intact.
4. Flexibility Across Sites
Whether your team is on a skyscraper's top floor or in a distant rural location, our solutions integrate seamlessly, bringing every worker under one unified system.
5. Mobilise Your Workforce
Our GPS mobile clocking capabilities ensure that even your most remote worker's attendance and time are tracked effortlessly.
6. Timesheets & Payroll Simplified
Reduce the risk of errors and disputes. Our solutions integrate effortlessly with your existing payroll systems, ensuring timely and accurate compensation for your hardworking team.
Exceptional Customer Support
We are proud of our 4.5-star customer service rating on Trustpilot. From the initial setup to ongoing technical support, our team is committed to providing you with a seamless experience.
Recommended Hardware + Software Solutions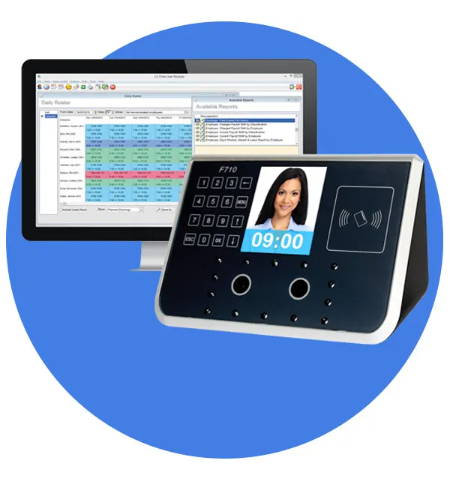 CS Time Enterprise
Solution

CS Time has been designed to easily handle virtually any type of working patterns, even extremely complex shifts and pay rules over weekly, fortnightly and monthly periods. It offers scalable time and attendance solutions designed to meet your unique needs. Whether you're managing 15 employees at a single site, orchestrating a workforce of thousands across multiple locations, or keeping track of remote employees, our platform provides the accuracy and efficiency you need to streamline operations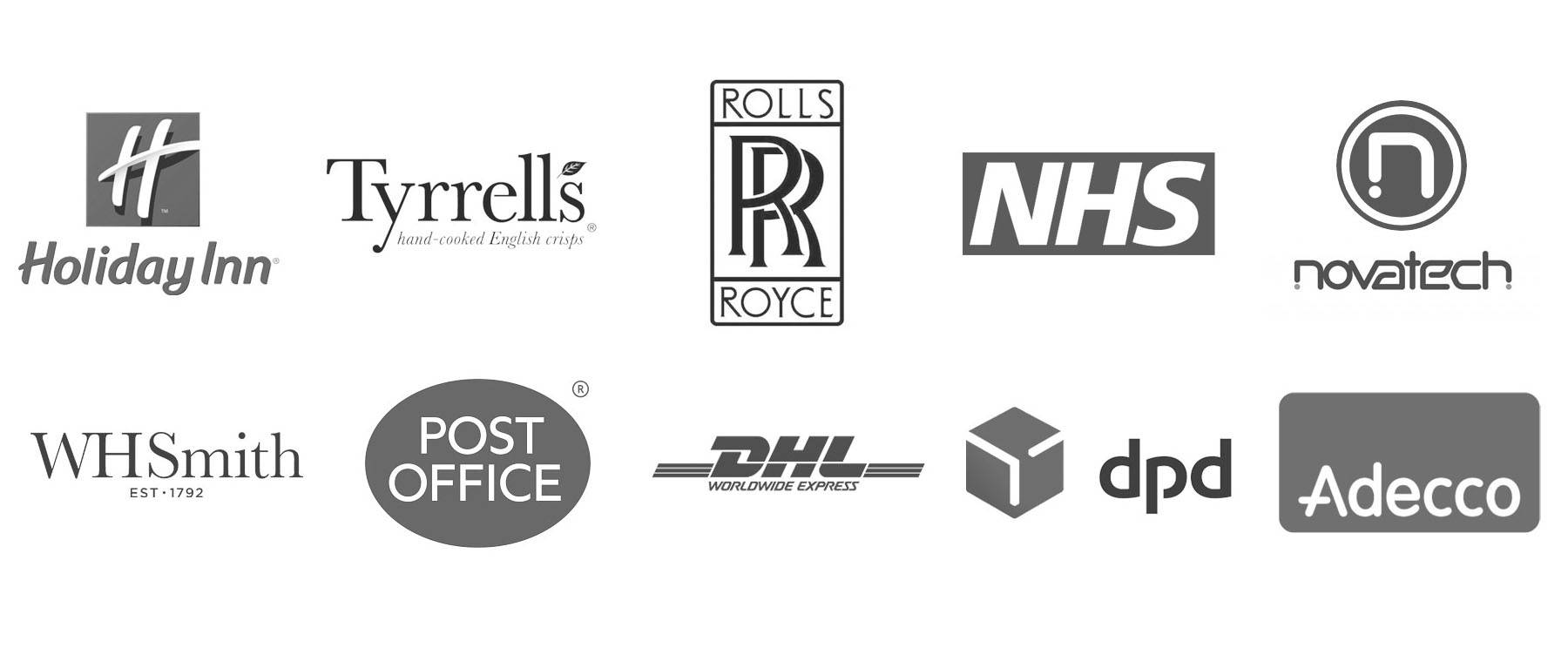 Laying the Foundations For Success
In the construction industry, you're not just building structures; you're sculpting skylines and crafting communities. Let us provide the tools to ensure that the heart of your operation, your workforce, runs with clockwork precision.
Ready to build up your workforce management operations?   Book your free demo now.


Clocking Systems Ltd.
sales@clockingsystems.co.uk
0113 258 7856