Drive Success: Seamless Time & Attendance for Transportation & Logistics Operations
Full Throttle Workforce Management for Optimal Efficiency
Gear Up with Efficient Employee Time-Tracking

Picture a bustling logistics hub, a fleet of trucks ready to roll out, and you, at the helm of it all. You're grappling with the challenges of managing a workforce where approximately 67% are directly responsible for timely deliveries and, consequently, your revenue. The stakes? Sky-high. The complexities? Equally daunting, especially given the need for precise scheduling, real-time attendance tracking, and remote work capabilities.
Introducing ClockingSystems—a suite of bespoke solutions, including RFID swipe card reader terminals, biometric face reader terminals, and robust software, meticulously crafted to tackle the complexities of UK Transportation and Logistics.
Why ClockingSystems is Your Route to Success

1. Precision Timekeeping, Steering Clear of Delays
Precision is not a luxury in transportation & logistics; it's an operational necessity. Utilize our RFID swipe card reader terminals or biometric face reader terminals for razor-sharp accuracy in time and attendance tracking.
2. Enterprise-Level Efficiency with CS Time Software
Managing a larger corporation or dealing with complex scheduling? Our CS Time software is tailor-made for enterprise-level needs, ensuring seamless compliance, optimized scheduling, and efficient time tracking across all levels.
3. Timely Deliveries Start with Timely Attendance
In an industry where approximately 67% of your workforce is directly tied to revenue through timely deliveries, punctuality is not optional—it's imperative. The importance of every driver, dispatcher, and logistics coordinator showing up on time cannot be overstated. Our robust time and attendance software offers real-time tracking capabilities to ensure that your staff is clocking in and out when they should be, setting the stage for a reliable and efficient operation.
4. Mobile Solutions for a Mobile Workforce
Not all your employees are stationary. For your on-the-go workforce, we offer mobile clocking-in and clocking-out solutions, ensuring accurate timekeeping regardless of location.
5. Identifying Timekeeping Abuse Before It's Too Late
Efficient time tracking software allows you to identify any timekeeping abuse swiftly, before it becomes a significant, recurring problem, thereby safeguarding your operational integrity.
6. Night Shifts and Overtime
Truck drivers work around the clock to ensure timely deliveries. BioTime Face, TotalTime or CS Time - shift patterns that stretch past midnight and accurately track overtime employee hours.
Exceptional Customer Support
We are proud of our 4.5-star customer service rating on Trustpilot. From the initial setup to ongoing technical support, our team is committed to providing you with a seamless experience.
Recommended Hardware + Software Solutions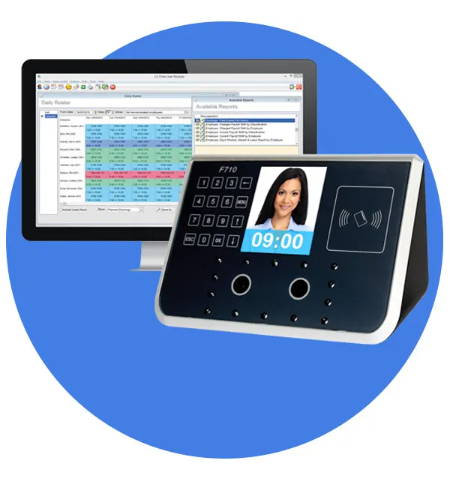 CS Time Enterprise
Solution

CS Time has been designed to easily handle virtually any type of working patterns, even extremely complex shifts and pay rules over weekly, fortnightly and monthly periods. It offers scalable time and attendance solutions designed to meet your unique needs. Whether you're managing 15 employees at a single site, orchestrating a workforce of thousands across multiple locations, or keeping track of remote employees, our platform provides the accuracy and efficiency you need to streamline operations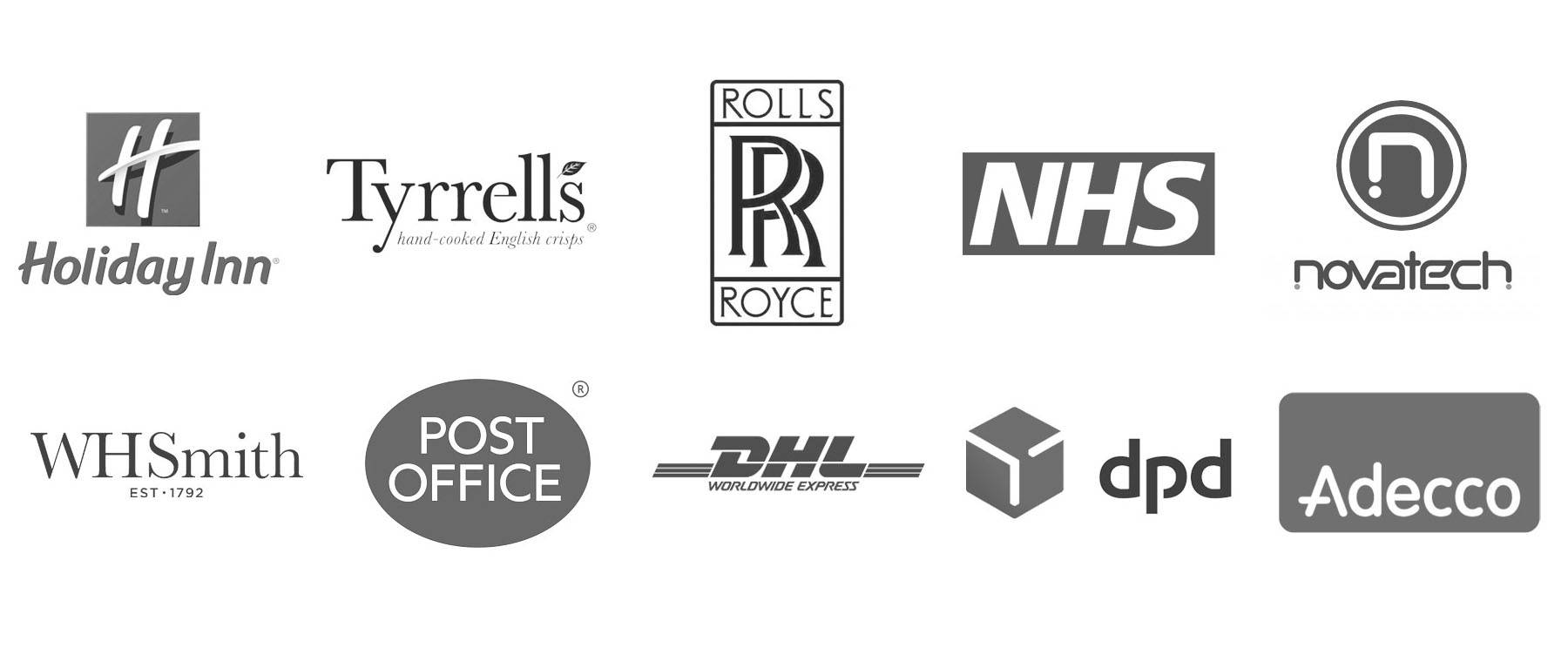 Clocking Systems Ltd.
sales@clockingsystems.co.uk
0113 258 7856