Healthcare Time & Attendance
Managment Solutions
From Small GP Practices to Multi-Site Hospitals: We've Got You Covered
Improving Patient Care Through Efficient Workforce Management

Picture this scenario: It's a high-stakes day in your healthcare facility—patients are checking in, doctors are juggling multiple cases, and nurses are rushing to performing vital tasks. As an NHS administrator or healthcare manager your role is crucial. Yet, outdated time-tracking methods, complex shift overlaps, and manual timesheet errors can divert your attention from where it's needed most—ensuring optimal patient care.
Enter ClockingSystems—a trusted time and attendance solution of the NHS.
Why our Software is the Prescription for Excellence

1. Surgical Precision in Time-Tracking
In healthcare arena, every minute counts. Whether it's attending to critical patients or performing life-saving procedures, precise time-tracking isn't a luxury—it's a necessity. Our software offers you that accuracy and precision without compromise.
2. The Gold Standard in Hygiene
A sterile environment is not an option; it's a requirement. BioTime Face, CS Time biometric, terminals uses touchless technology to ensure a sterile environment, a critical asset in the fight against healthcare-acquired infections. Simply look and go to clock in and out.
3. Curb Time Theft
Believe it or not, time theft is rife in the medical world. In facilities with over 100 employees, at least 25 typically engage in time theft. That's a loss of 18 hours' worth of salary for 25 employees each month! With our advanced time and attendance systems, curb this malpractice and reclaim lost time and money.
4. Instant Data for Informed Decisions
Imagine the relief of having real-time staffing data at your fingertips. Shift changes, unexpected absences, or even a sudden surge in patient volume can be managed effortlessly with any of our software solutions.
5. Seamless Payroll, No Headaches
Why grapple with payroll complexities when your focus should be on patient well-being? Our Software integrates seamlessly with your existing payroll systems, ensuring staff are paid accurately and on time, every time.
6. Adaptable to 24/7 Care Schedules
Healthcare never sleeps, and neither should your time-tracking system. With either BioTime Face, TotalTime or CS Time - shift patterns that stretch past midnight are handled effortlessly, so you can focus on 24/7 patient care.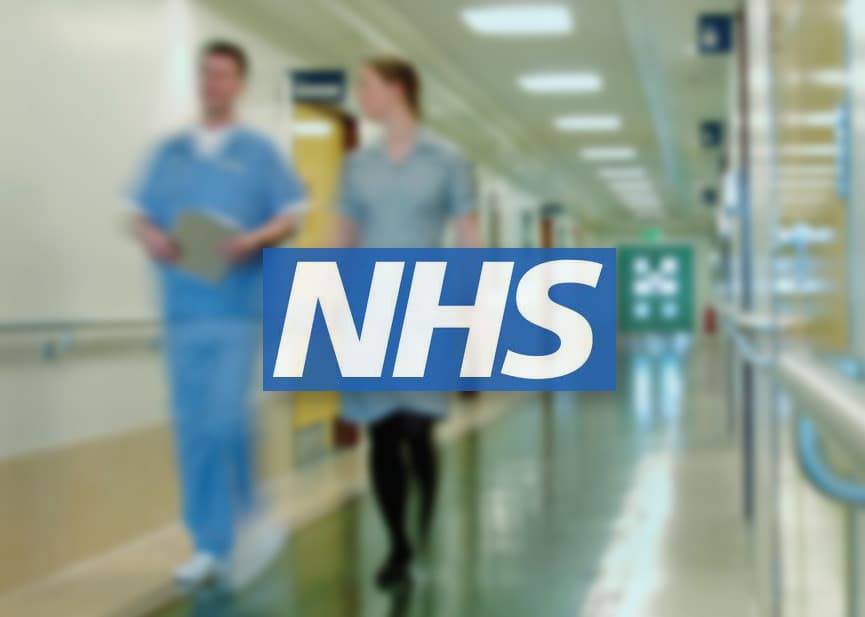 "Since installing the system, we have realised many benefits. In fact, more than originally anticipated. Firstly, the manual work involved in the payroll process has been all but eliminated; we are saving 5 managers one day per week each. This is allowing them to get on with more important work than number crunching, and increases overall efficiency within the department."
— NHS Case Study
Exceptional Customer Support
We are proud of our 4.5-star customer service rating on Trustpilot. From the initial setup to ongoing technical support, our team is committed to providing you with a seamless experience.
Healthcare Hardware + Software Solutions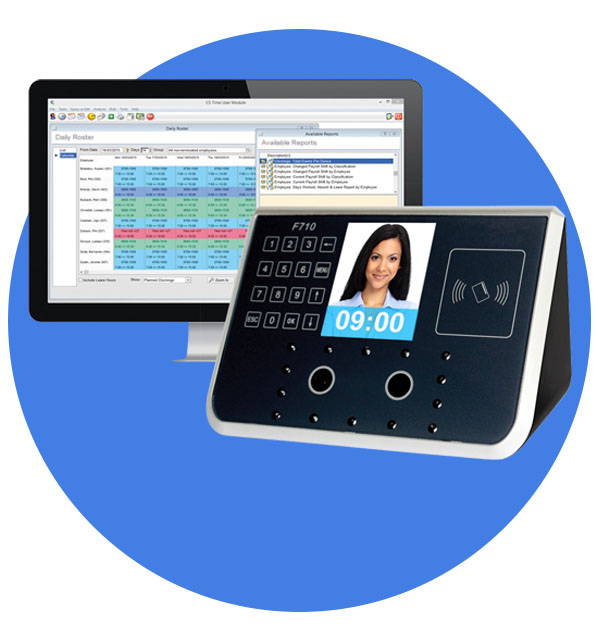 CS Time Enterprise
Solution

CS Time has been designed to easily handle virtually any type of working patterns, even extremely complex shifts and pay rules over weekly, fortnightly and monthly periods. It offers scalable time and attendance solutions designed to meet your unique needs. Whether you're managing 15 employees at a single site or orchestrating a workforce of thousands across multiple locations, our platform provides the accuracy and efficiency you need to elevate patient care and streamline operations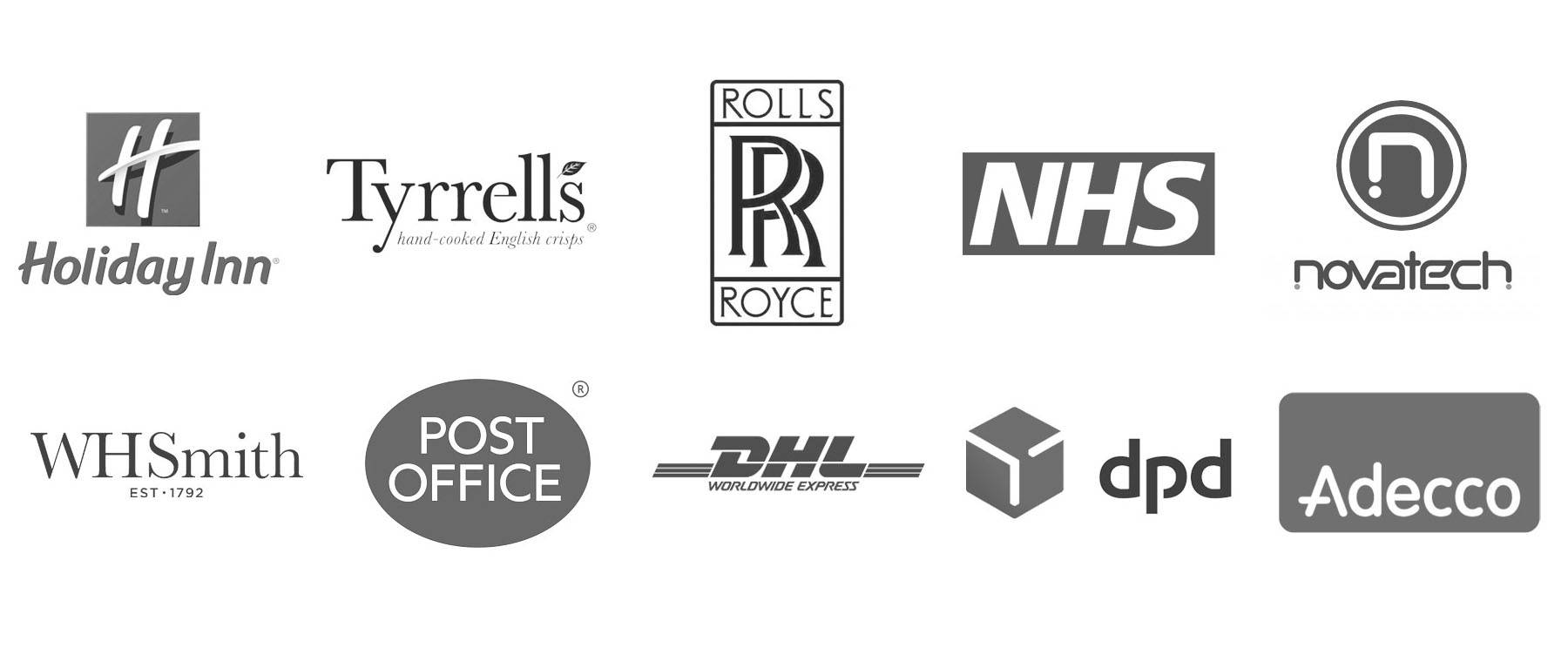 Let's Redefine the Future of Healthcare Management Together
You're not merely healthcare providers; you're the lifeline of your community. Your role is more than a job; it's a calling. Your vocation goes beyond mere job descriptions—it's a calling to serve. While you focus on saving lives, let us alleviate your administrative burdens.
Ready to embrace the future of healthcare workforce management?
Contact Us Today to Experience the Transformation


Clocking Systems Ltd.
sales@clockingsystems.co.uk
0113 258 7856