Elevate Your Hospitality Workforce Management
Catering Time & Attendance Solultions to Restaurants and Hotels
Reservations to Revelations in Time Tracking

Picture this: It's Friday evening—the busiest shift of the week. Guests are flowing in, reservations are at max capacity, and your team is firing on all cylinders. You, the seasoned HR or Operations Manager, are the linchpin that holds it all together. But here's the kicker: manual timesheets, tardy staff clock-ins, and a host of admin burdens are pulling you away from what really matters.
Introducing ClockingSystems—a suite of bespoke solutions, including RFID swipe card reader terminals, biometric face reader terminals, and robust software, so you can ditch the hassle and focus on delighting your guests.
Why ClockingSystems is the Ultimate Upgrade for Your Team

1. Accurate Time-Tracking, No Slip-ups
In the hospitality business, time isn't just money—it's your reputation. Imagine a world where clocking in and out is swift, accurate, and completely hassle-free. With our software solutions, that world becomes your daily reality.
2. Top-Notch Hygiene from the Get-Go
Today, cleanliness isn't just important—it's everything. The touchless BioTime Face system ensures that every shift starts with a commitment to hygiene. Say goodbye to communal touchpoints and hello to a healthier workspace.
3. Real-Time Data, Real-Time Decisions
Picture yourself glancing at a screen and instantly knowing who's clocked in, who's running late, and even who's available for a sudden shift cover. Real-time data is at your fingertips, enabling swift, decisive action.
4. No-Nonsense Timesheeets & Payroll
The complexities of manual timesheets can leave even the most experienced managers feeling like they're navigating a labyrinth. Our software streamlines this critical task and seamlessly exports to Sage payroll, so you can get it right the first time, every time.
5. Designed for Night Owls
Whether it's a late-night hotel check-in or an after-hours restaurant cleanup, our software solutions adapt to your unique shift patterns—even if they stretch past midnight.
6. Every Minute Matters
In hospitality, little oversights like buddy punching or extended breaks impact both finances and service quality. With our RFID swipe card and biometric face reader terminals, ensure every clock-in is genuine, upholding the highest standards of time integrity in your establishment.
Exceptional Customer Support
We are proud of our 4.5-star customer service rating on Trustpilot. From the initial setup to ongoing technical support, our team is committed to providing you with a seamless experience.
Recommended Hardware + Software Solutions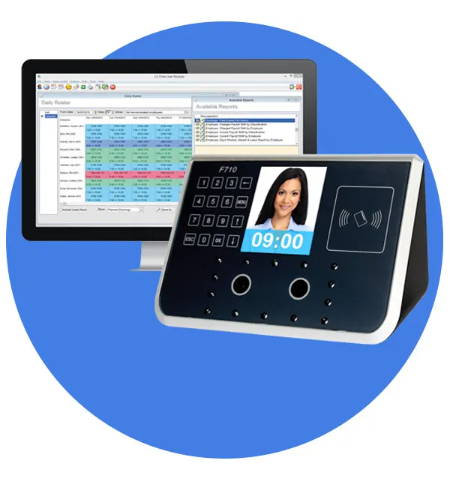 CS Time Enterprise
Solution

CS Time has been designed to easily handle virtually any type of working patterns, even extremely complex shifts and pay rules over weekly, fortnightly and monthly periods. It offers scalable time and attendance solutions designed to meet your unique needs. Whether you're managing 15 employees at a single site, orchestrating a workforce of thousands across multiple locations, or keeping track of remote employees, our platform provides the accuracy and efficiency you need to streamline operations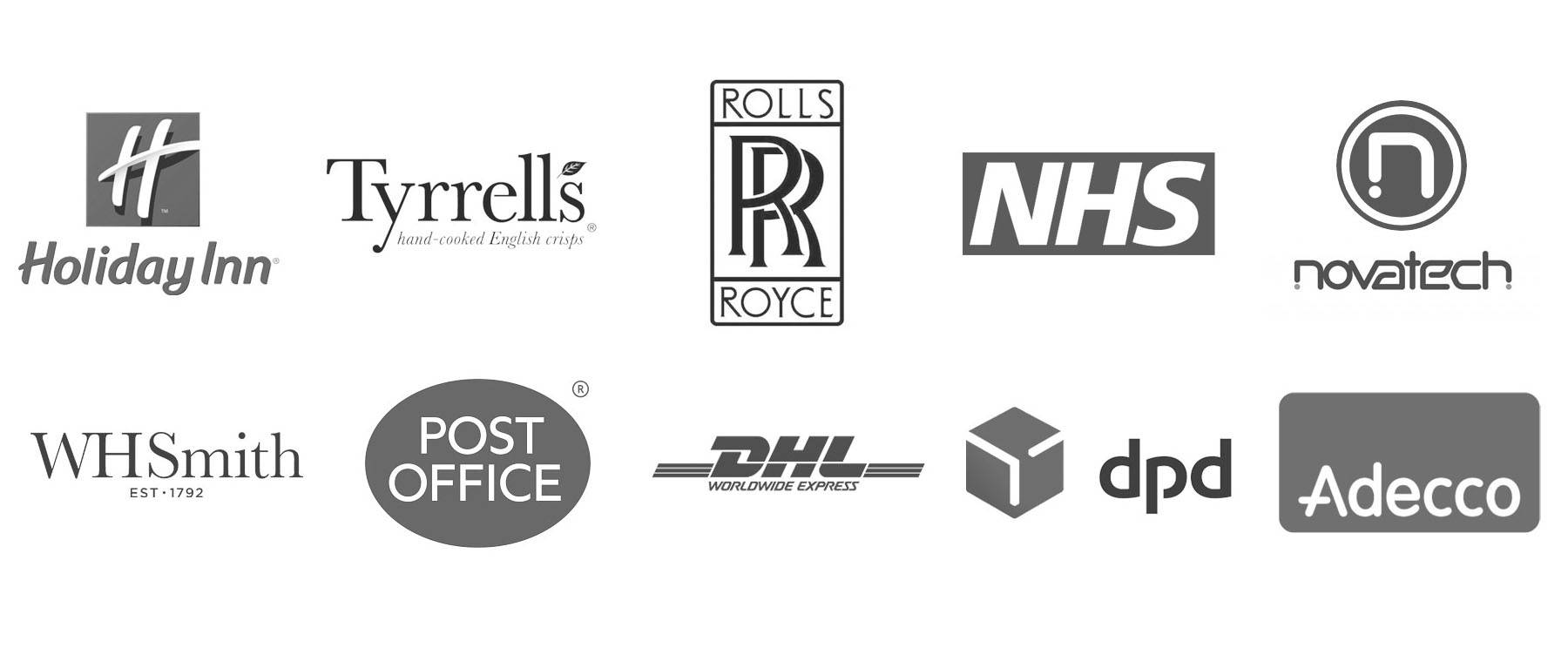 Serving Excellent Time and Attendance
You are the architects of unforgettable experiences, the magicians who turn the ordinary into extraordinary. You're not just serving food or providing a place to stay—you're crafting memories. Don't let administrative burdens tarnish the magic.
Ready to bring your workforce management to the next level?   Book your free demo now.
Contact Us Today to re-energise Your UK Hospitality Operations


Clocking Systems Ltd.
sales@clockingsystems.co.uk
0113 258 7856